Protect & Prevent
Products
getting involved
About Us
"Made in the 757" is a collective of small businesses based in the Hampton Roads region. Historically, we have designed and manufactured gear and equipment for our military and law enforcement professionals who have defended our freedoms abroad and domestically.  Due to the COVID19 pandemic, we have shifted our focus and attention on where and how we can support our healthcare professionals, first responders, law enforcement and community. Our sole purpose is to help protect those men and women who selflessly choose to encounter this virus on a daily basis in the service of our communities.
CENTER for DISEASE CONTROL
Guidlines & Procedures
SYMPTOMS
Symptoms may appear 2-14 days after exposure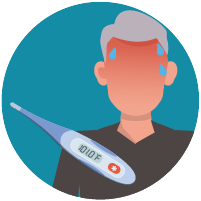 FEVER
Low Grade Fever 100.4º (adults)
High Grade Fever 103º(adults)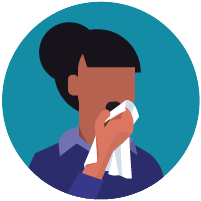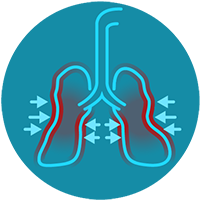 SHortness of breath
Difficulty breathing,
a tightness of the chest
SYMPTOMS FOR IMMEDIATE MEDICAL ATTENTION
Trouble breathing
Persistent pain or pressure in the chest
New confusion or inability to arouse
Bluish lips or face
Protect & Prevent
How to clean, take care of yourself and others.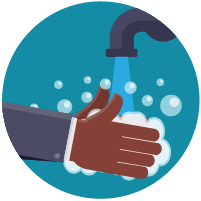 clean hands Often
Wash your hands often with soap and water for at least 20 seconds or use a hand sanitizer that contains at least 60% alcohol.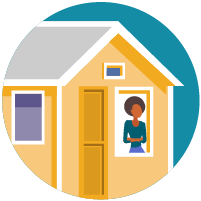 avoid close contact
Put distance between yourself and other people if COVID-19 is spreading in your community.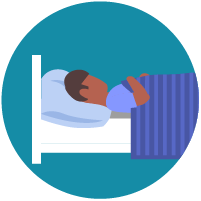 stay home if you're sick
Stay home if you are sick, except to get medical care.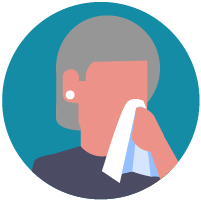 cover your sneezes & coughs
Cover your mouth and nose with a tissue when you cough or sneeze or use the inside of your elbow.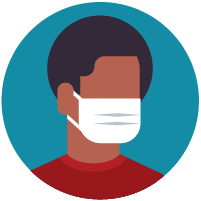 Wear a face mask if you're sick
If you are sick: You should wear a facemask when you are around other people. If you are NOT sick: You do not need to wear a facemask unless you are caring for someone who is sick
CDC Health & Safety Quick Links
Links directly from the CDC website that can be helpful to managing COVID-19 in your home and everyday life.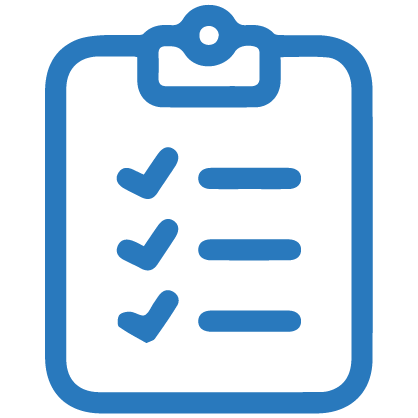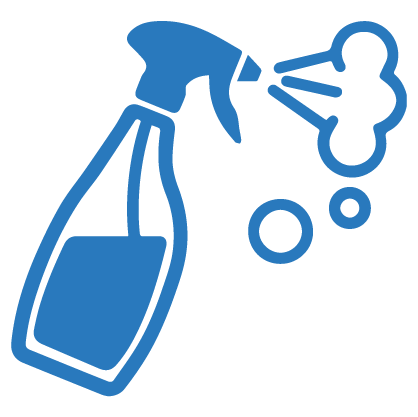 A Pop Up – SELF-CHECKER – that helps determine if  you are sick & steps to take.
health Information
Organizations
RED CROSS
Information on on COVID-19 and how to donate blood, platelets and AB elite plasma safely for all of the virus patients, as well as the current and unexpected patients.
world health organization(who)
Worldwide information and updates on the COVID-19 pandemic. Including information on procedures to stay safe and heathly, advice, situation updates, and research and development.
Virginia Health Department
Updates on the outbreaks, cases, hospitalizations and fatalities. As well as news and advice.
Virginia Government
Guidelines and News for the state of Virginia.
National News
Updates and information of the pandemic of COVID-19 on a national news level. 
State News
Updates and information of the pandemic of COVID-19 in the state of Virginia.